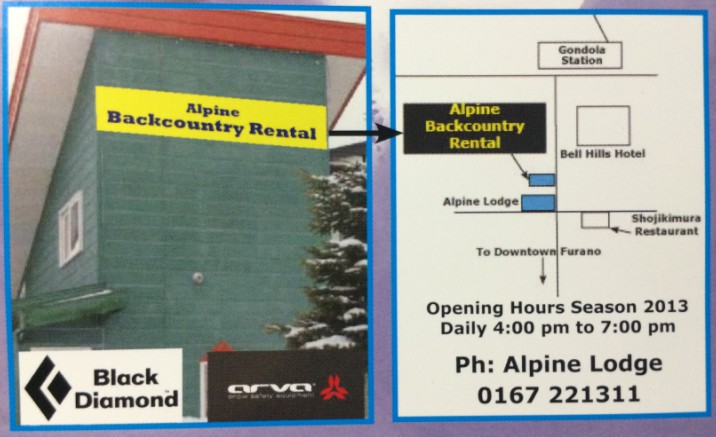 Alpine Touring
Crosscountry Ski Gears
Telemark Ski Gears
Climbing Skins
Avi Safety Kits
incl. Beacon / Shovel / Probe
Some shops in Furano provide the services of the waxing on ski and snowboard. The price of waxing is around 4,000yen/board, and it saves a lot of time in your holiday!



Featured accommodations in Furano
make your travel plan with us
Properties are available for your investment in Furano
All About Furano information websites