Furano Resort Information
for your ski holiday in Furano
Free ski lift passes for kids
a perfect deal for family groups
/ kids care & kids ski classes available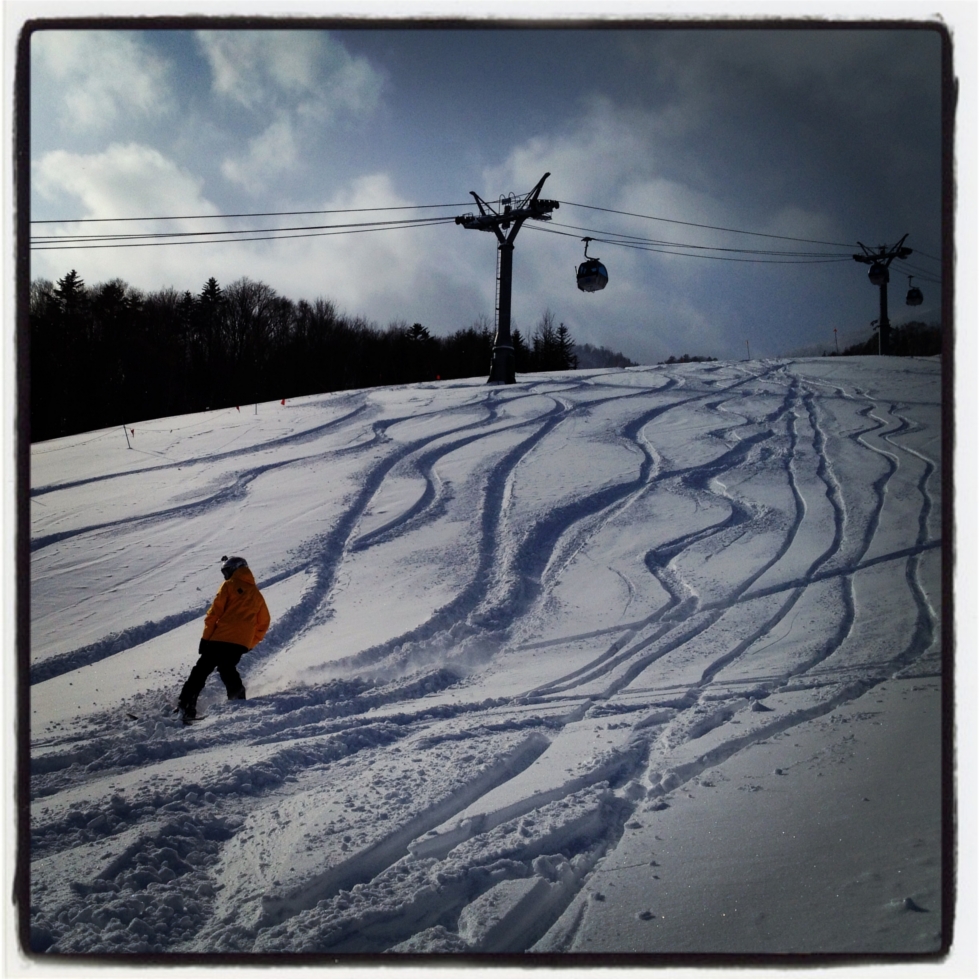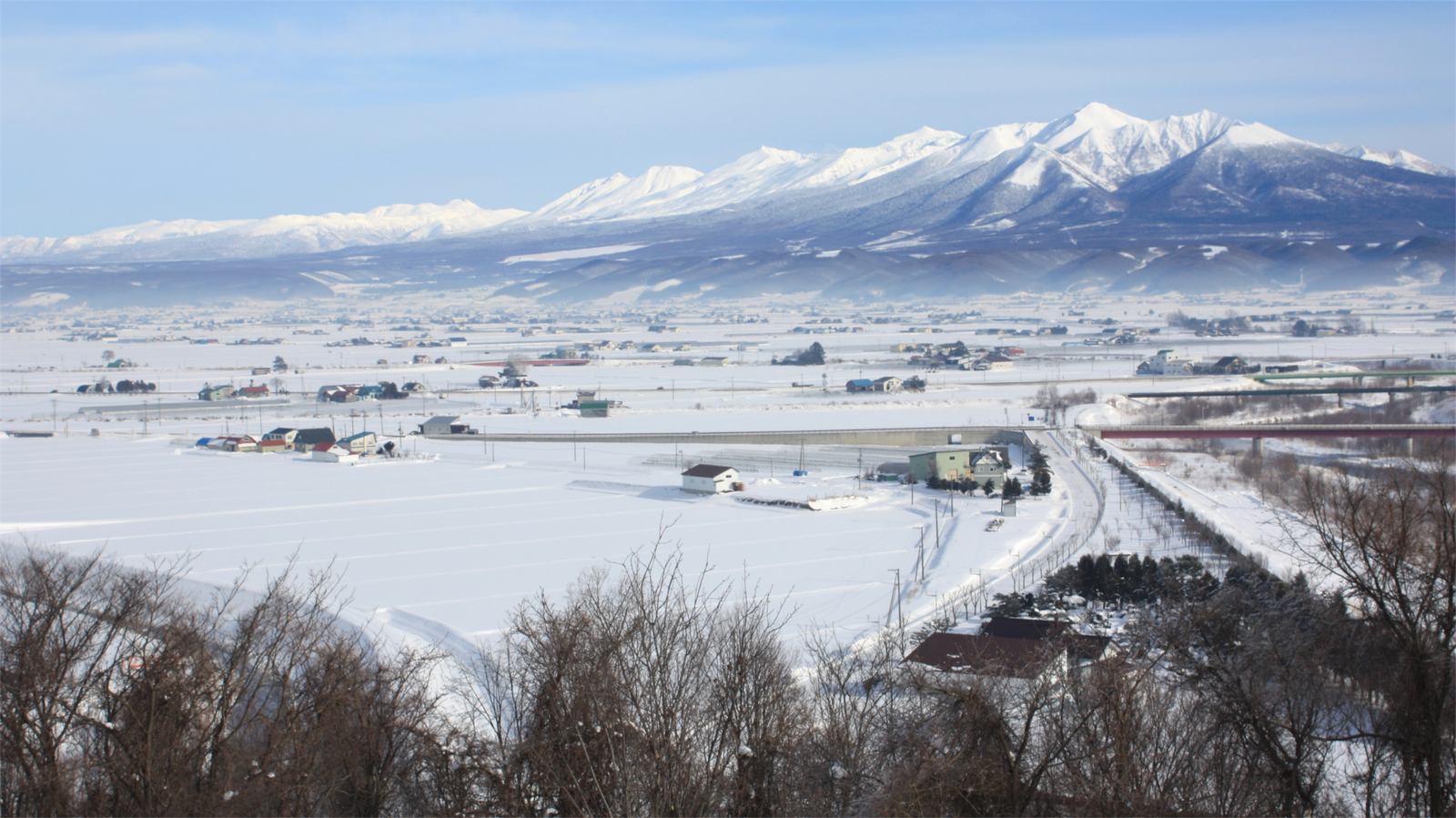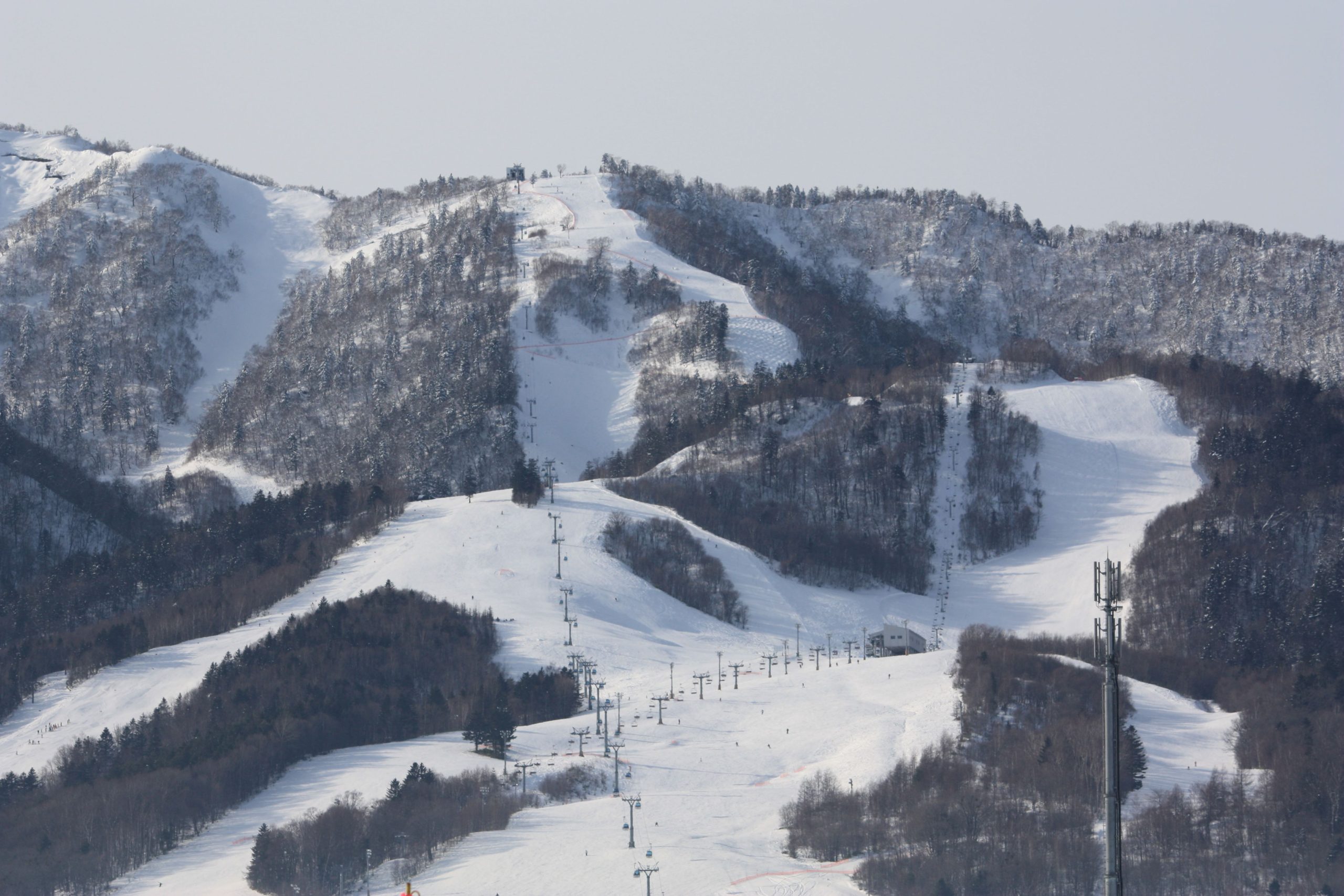 2 ski zones
Kitanomine Zone : mid Dec – mid Mar
Furano Zone : late Nov – early May

powder snow ski resort with cultural experience
Furano locals welcome all the visitors with their warm welcome heart. You can expect some cultural experience while you are staying in Furano for your skiing holiday. We have ski host and mountain guide system for the first time in Japan, meeting guests at the base of Furano ski resort. Also, Furano Tourism Association and local companies hold some cultural events, like Furano traditional dance event, and more for you to experience Japanese and Furano local cultures. In winter, natural hot spring combined with backcountry ski mountains are just an hour away from the main hotel area by some tours. It would be one of the most wonderful days in your life with taking backcountry tours, or snow shoe trekking, then taking natural hot spring and eating and drinking at some dinings in either ski area or Furano downtown. Furano is the town with ski resort. The downtown Furano is just only 2.5km away from the ski area, and easily access with some shuttle buses and taxis. Snow activities such as snow mobile, hot air balloon ride, ice hole fishing, snow shoe trekking, banana boat, snow rafting, and more, are available to make your ski vacation in Furano more exciting, and unforgettable. Come to Furano and enjoy powder snow skiing with Furano locals, and make your holiday so special.
easy access to the other ski resorts in central Hokkaido
We have 2 ski zones in FURANO Ski Resort, "Kitanomine Zone" and "Furano Zone", connected at the middle of each zone. Furano's ski season usually starts late November, and finishes around early May. The best powder ski period is from Christmas to early March. You can expect some experience of the amazing powder snow skiing and snowboarding. If you like backcountry skiing, Mt. "ASAHI-DAKE", "KAMUI Ski Links", "KURO-DAKE", "SAHORO Resort", and "TOKACHI-DAKE Mountain" are just within around 1.5 hours away by some day tours from Furano. Also, another big ski resort, "TOMAMU Ski Resort" is around 1-1.5 hours away, and the day trip tour is available. Come to Furano resort and enjoy some good powder snow!
Featured accommodations in Furano
make your travel plan with us
Properties are available for your investment in Furano